Replace the cabinet front door with a built-in TV set!
The SK-215A11 built-in TV set is a unique equipment of every kitchen. It is equipped with advanced technology, and combines the best technical parameters with an elegant design.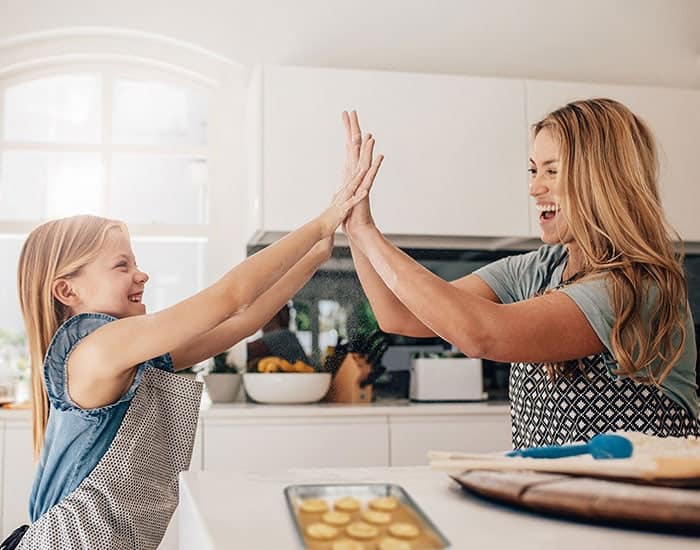 For those looking for practical solutions
The front side of the kitchen TV set is covered with tempered glass and a black frame with a sensory keypad. The use of a lightweight plastic housing significantly reduces weight of the TV set.
For those who appreciate modern technologies
The LCD matrix with FULL HD resolution is equipped with LED backlight and offers brightness of 250 cd/m2. The device is also equipped with a USB port, HDMI input and DVB-T/T2/C/S2 tuners.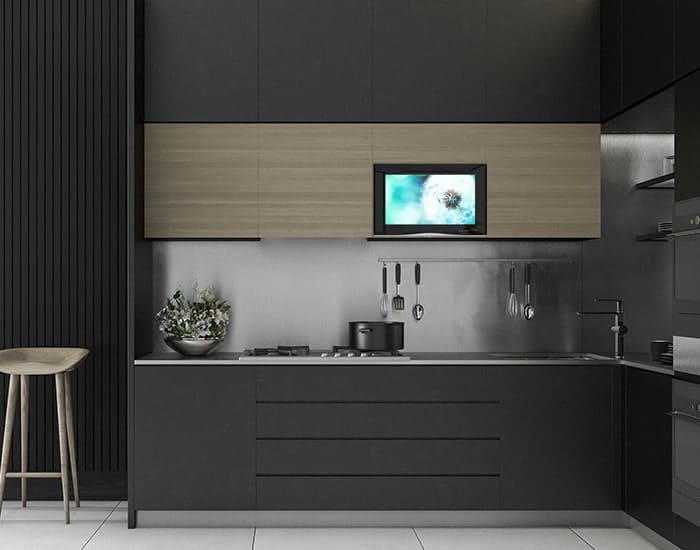 TV set designed for installation in (not only) kitchen furniture
SK-215A11 TV set with very easy-to-install equipment which is an elegant replacement of the front door and also adds a prestigious design.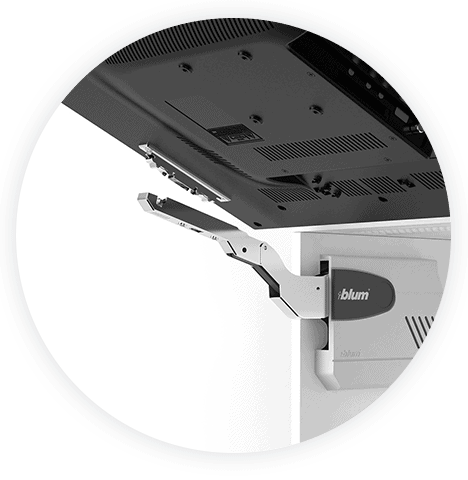 Durable equipment that will serve for years
The TV module can be used with or without an optional easy-to-install bracket. This advantage allows to keep the general concept of kitchen furniture.
Satisfaction of our customers represents a special value for us.
The TV set is easy-to-install, guests are surprised that it is a TV set - designed as a built-in microwave. Sharp image and good viewing angles.
Built-in set-top boxes are the best thing, you do not need all these cables. Very good image quality. I do recommend!
I have decided to buy such a television set for the kitchen in my camper. It works faultlessly, the image is great, in addition, it does not take up too much space.
Bring in some innovation into your room